Products
Our List of Products is constantly growing. Contact us for ordering information.
18″ Diameter Plastic Rim Sifter
Available with different opening sizes, wire diameters, and wire types.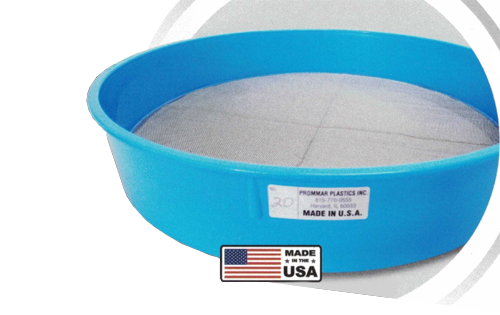 FLIP IT Tissue Holder
Great for bathrooms to save counter space, on the side of your kitchen or bathroom cabinets, campers, boats and RV's, garage or shops, salons, medical offices, nursing homes and so many other locations.
Great for next to entry way doorways to prevent tracking mud or dirt inside the home when in need of a quick tissue.
The holder easily slips off the two screws for general cleaning. Space saving design mounts to most surfaces with two screws.
* Patent Pending with the United States Patent and Trademark Office (USPTO)
SpecClips
SpecClips – Never lose another pair of glasses!