High Quality Plastic Injection Molding


Proudly Serving Northern Illinois and Southern Wisconsin
Prommar Plastics is a family owned business with over 50 years of combined
 experience in high quality injection molding.  We are located in Harvard, Illinois,
home of Milk Days, with easy access to Chicagoland, all of Northern Illinois and
Sourthern Wisconsin.  Because we are family owned all of our team takes
great pride to make the highest quality parts delivered on time at the best prices
possible.  We can be your one stop for molding, printing, assembly and sonic welding.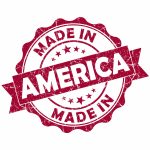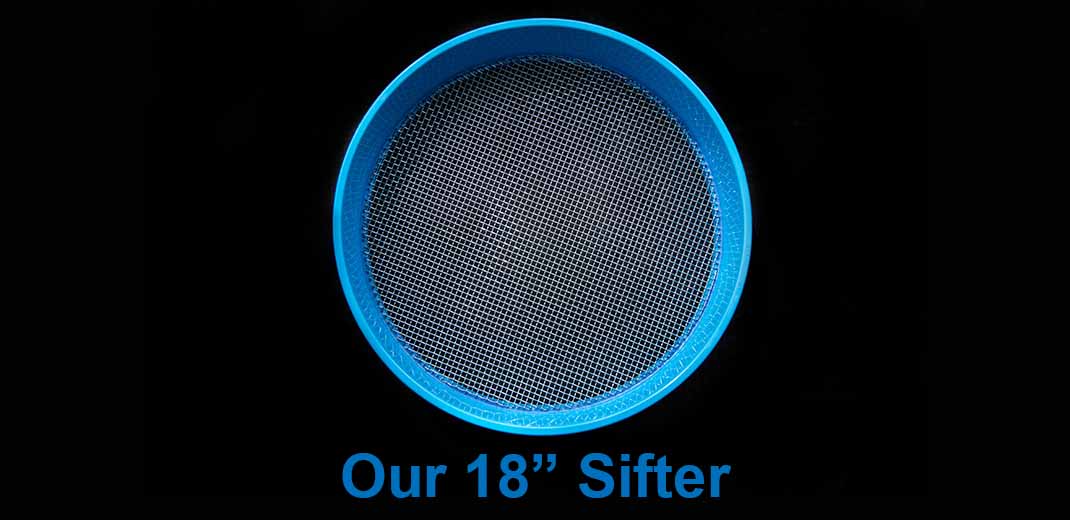 Prommar Plastics is more than just plastic injection molding.
From custom tooling, sonic welding, and even a few of our own products, we have you covered. We're proud to be a family owned business and everything we make is Made in America.
Real Family. Real Quality.
With several generations of our family working side by side, we take pride in our work. We have the experience, and expertise to mold many different materials in many different machine sizes. Our competitive pricing in our existing tool has helped us land many new customers, but it's our commitment to doing our family business proud that keeps them coming back.
Ready to find out why we're that fastest growing injection molding company in the MidWest?